An innovative, discreet, and effective system of care, Invisalign® treatment offers a cosmetic way to align your smile with minimal interference to daily activities using a series of clear aligners.
With aligners that are practically invisible, only you will know that you're undergoing orthodontic care! Invisalign may, in most cases, eliminate the need for unsightly, uncomfortable, unattractive bands and wires. Whether you are a teenager who needs braces to correct a malocclusion or an adult who would like to straighten out some crooked teeth, Invisalign may well be the answer for you!
Invisalign utilizes 3-D computer imaging technology to correct problematic bites or malocclusions by planning a complete sequence of custom-made clear aligners. This series of clear aligners incrementally move the teeth into place until the final desired corrections are reached.
With Invisalign® clear aligners, your treatment is tailored to you. Innovative technology combines with a personalized treatment plan to make custom clear aligners for creating your new smile.
As pioneers in the field of aligner development and technology, the folks at Align Technology, Inc. gather data from millions of treated smiles to design treatment systems that:
Are faster, more advanced and comfortable than other options in care.
Are able to address a broad spectrum of malocclusions ("bad bites") and teeth alignment issues.
Allow more precise planning and control of multiple types of tooth movement.
Custom-made to the exact specifications of your smile, Invisalign clear aligners are designed to incrementally move your teeth into their correct positions over time. Simply swap-out last week's aligner for the next one in the series and watch as your smile progressively shows signs of improvement.
And, because Invisalign clear aligners are removable for short periods of time, as opposed to traditional braces, you can still enjoy the foods you love as well as brush and floss your teeth with ease!
Whether you are a teen who needs braces or an adult who yearns to "fix" their smile, Invisalign clear aligners may be the perfect solution for you! Contact our office for more information and to schedule a consultation for care.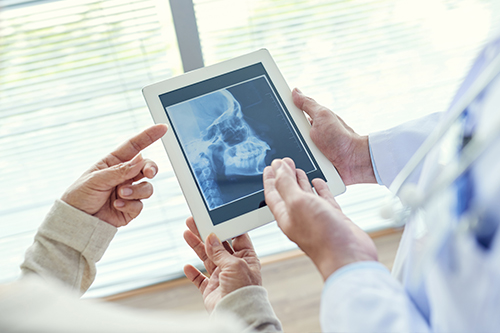 Come in for a consultation
Your doctor will examine your teeth and show you what Invisalign treatment can do for you.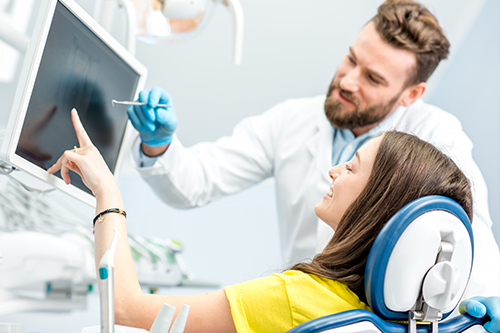 Get your personalized treatment plan
Start with a fast, precise digital scan. Then your doctor will map out a custom treatment plan just for you. You will even get a preview of your smile.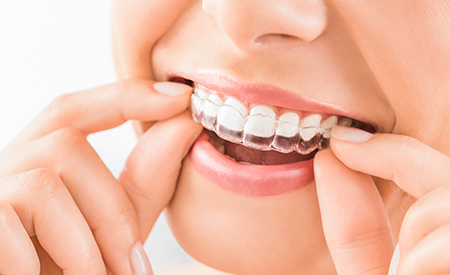 Your aligners are customized for you
Your clear aligners are created using industry leading technology based on your customized treatment. Your aligners are created with comfort in mind.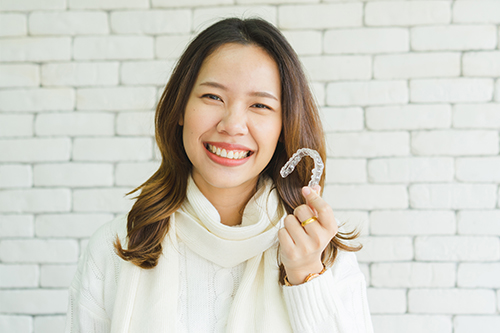 Pick up your first aligners
From the first day of treatment to the last, you're never on your own — your doctor will be with you every step of your way.
The difference is clear
Explore the true stories and journeys of several Invisalign patients
*Invisalign is a registered trademark of Align Technology, Inc.